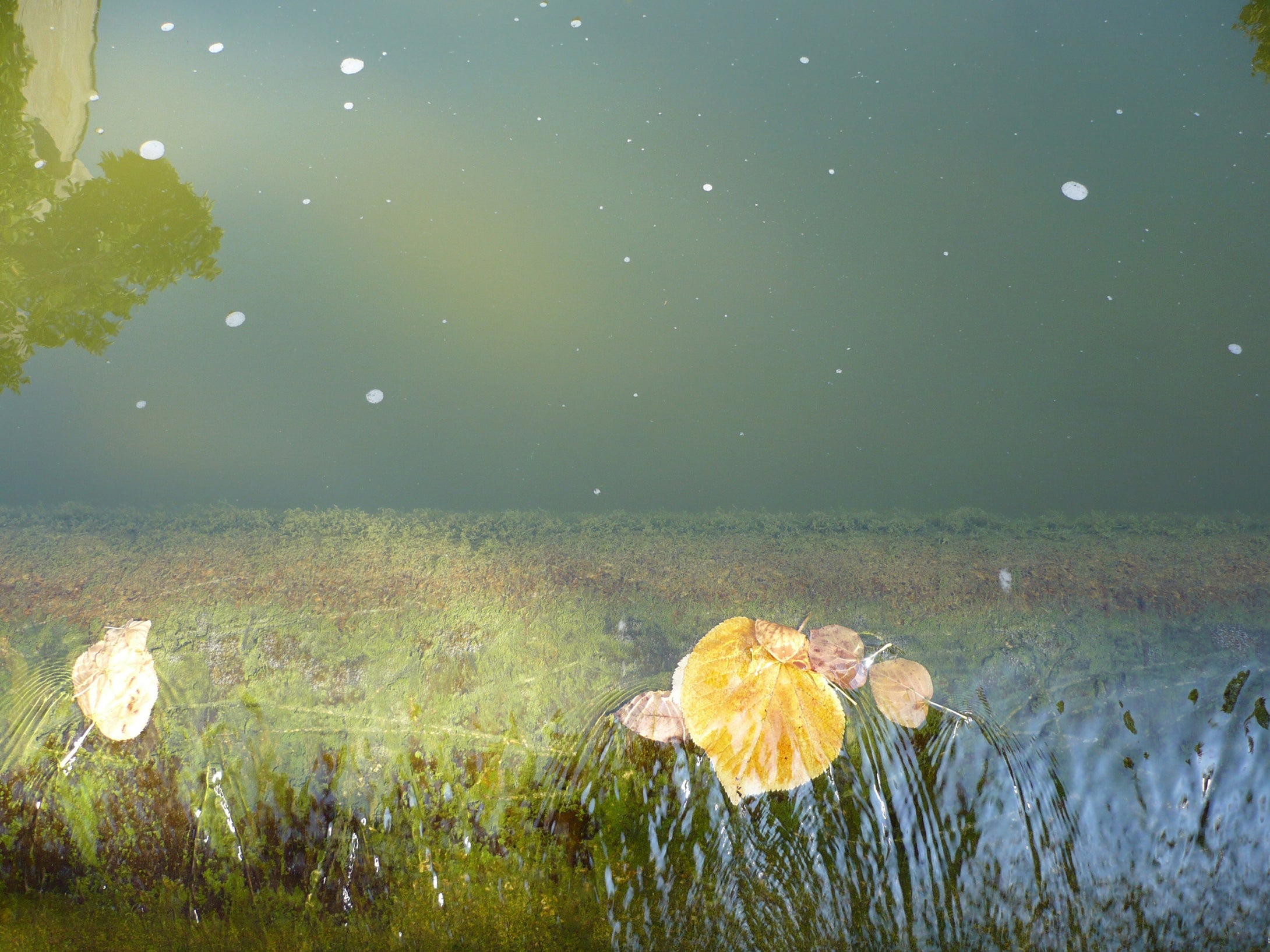 Shimmer: Mary Shisler: On The Edge
Mary Shisler
Regular price $1,000.00 Sale
26 x 34 "
Archival inkjet on paper 

Water and light spark the imagination and suggest amazing and liminal imagery. Water is also one of the most challenging elements to capture in photography. It may be translucent, glimmering, opaque, shimmering. A small change in physical conditions light levels creates a bevy of shapes and colors. For me, the relationship between light and water evokes an ever-changing poem of movement – across an ocean, a pond, a puddle, and time.
My photo, On The Edge, was taken at the reflecting pool of a Munich museum around 2008. The light was so lovely and transcendent. I hope that my pleasure in the making this image can be experienced by the viewer.