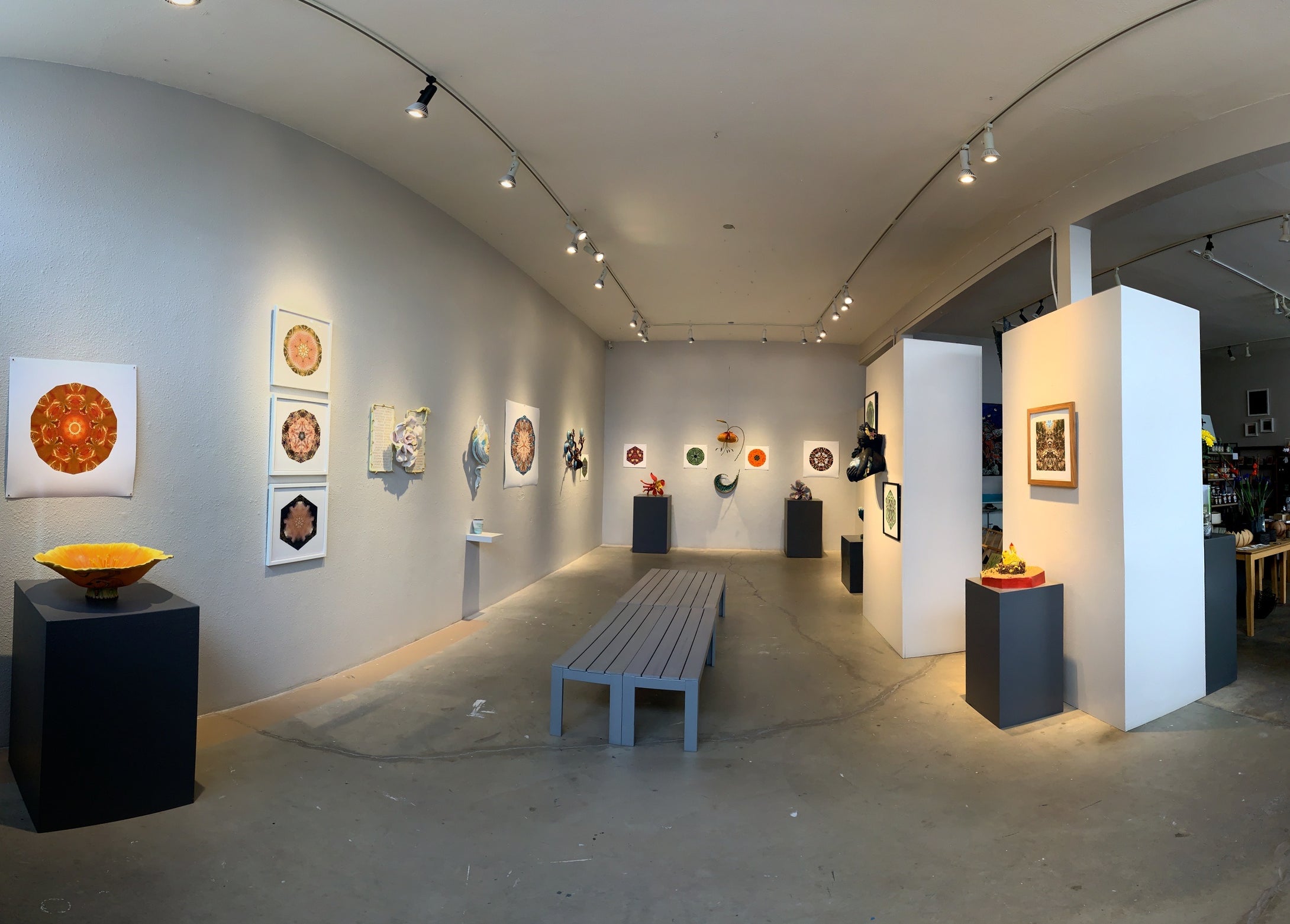 Donations
Abrams Claghorn Shop
Help support the gallery!
Donations will help insure that we can keep programming artist talks and other events, both on-line and, hopefully soon, in person.
We are not a non-profit, so donations to the gallery are not tax deductible.  
If you don't want to make a donation, please consider purchasing something from the shop.
Thank you!
Abrams Claghorn Gallery