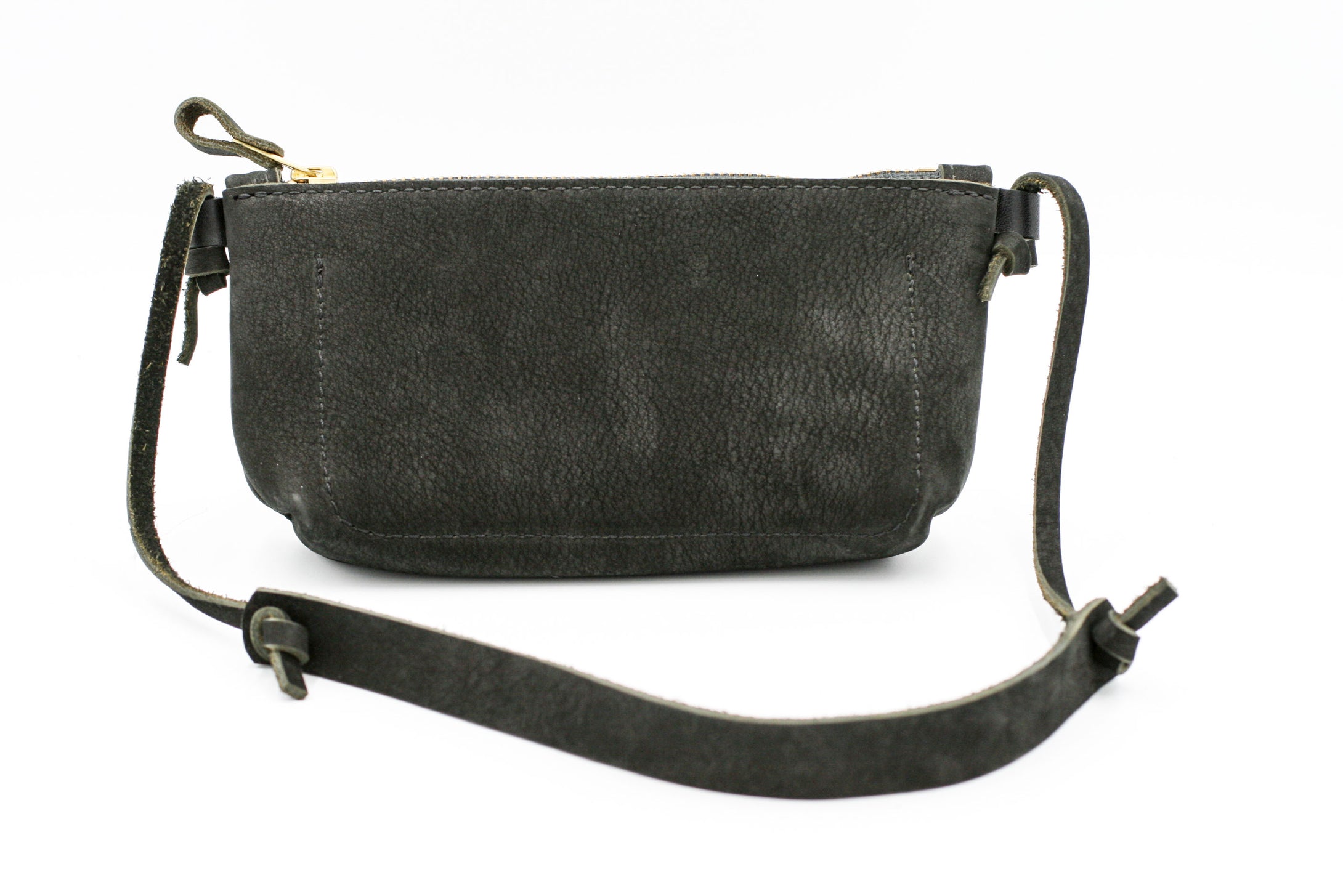 North & East Leather: Carla
North & East Leather
Regular price $65.00 Sale
High quality small Black suede shoulder bag 4" x 7"x 2"
We use Full Grain Leather for all the Leather products we make unless otherwise noted. (You can find more information on what this means on their website https://www.northandeastleather.com/full-grain-leather )
North & East Leather is run by Jomar (Maker/Designer/Co-Owner) and his wife Priscilla  (Designer/Co-Owner).  Jomar is a photographer and was tired of having to pull products from stores to use for a photoshoot so he decided to make it.  He went on a hunt for a leather supplier , bought the appropriate tools, and started crafting away. Jomar has spent a whole year fine-tuning his designs.  And thus, North & East Leather was born.