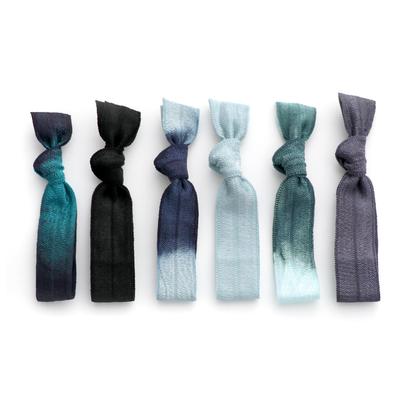 Mane Message: (W) Hair Ties, Assorted Package
Mane Message
Regular price $10.50 Sale
Assorted elastic hair ties
Mane Message is an accessory company that specializes in handmade elastic hair ties, wire headbands, bobby pins and vintage French barrettes. Founded in 2009 by then college student Olivia Hayward and is currently based out of Berkeley, California. 
At its core Mane Message is a brand that thrives to transform everyday essentials into things of meaning and beauty.
Inspired by current fashion trends, bright saturated color, popular culture and the San Fransisco Bay Area. Ditch your run-of-the-mill drug store hair elastics and hair clips for handmade objects of substance.