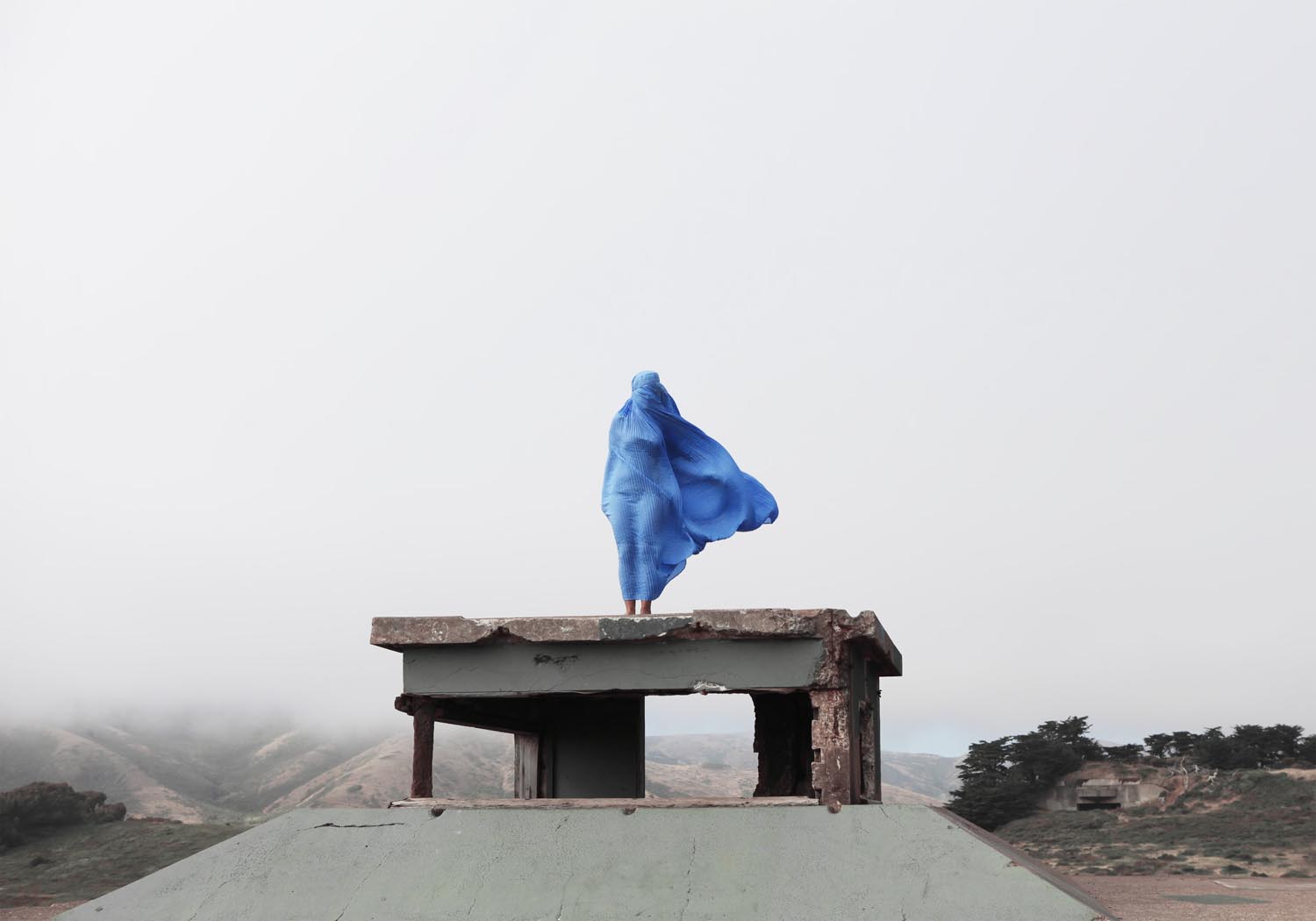 Hair : Golnaz Shahmirzadi : Forbidden Beauty 1
Golnaz Shahmirzadi
Regular price $7,500.00 Sale
32x23", framed photograph
Golnaz Shahmirzadi (b. Tehran, Iran) is a fine artist who specializes in lifestyle, portrait, product & editorial photography. An award winning photographer, Golnaz's multidisciplinary practice embodies the complexity and transformational nature of cultures and the infallible beauty of real human connection through lifestyle and portrait photography.


Golnaz currently lives in San Francisco, CA and works between here and Southern California. She received her Masters in Fine Art, in 2012 from Academy of Art in San Francisco, CA; the same year she won the APA national photography award.

Golnaz has had domestic and international group exhibitions at APA Something Personal - 2019; Multiverse Art City Hall San Francisco, CA 2018; 625 Sutter Gallery of Academy of Art, San Francisco CA 2013; Khane Honarmandan Tehran, Iran 2012; 79 Gallery San Francisco CA 2011 to mention a few.

Her client list includes the University of California, Berkeley, GIA, UCSF, Adyen, ManCrates, TechCrunch, Wyzant, Valley of the Moon Music, Kiasa, Stanford.