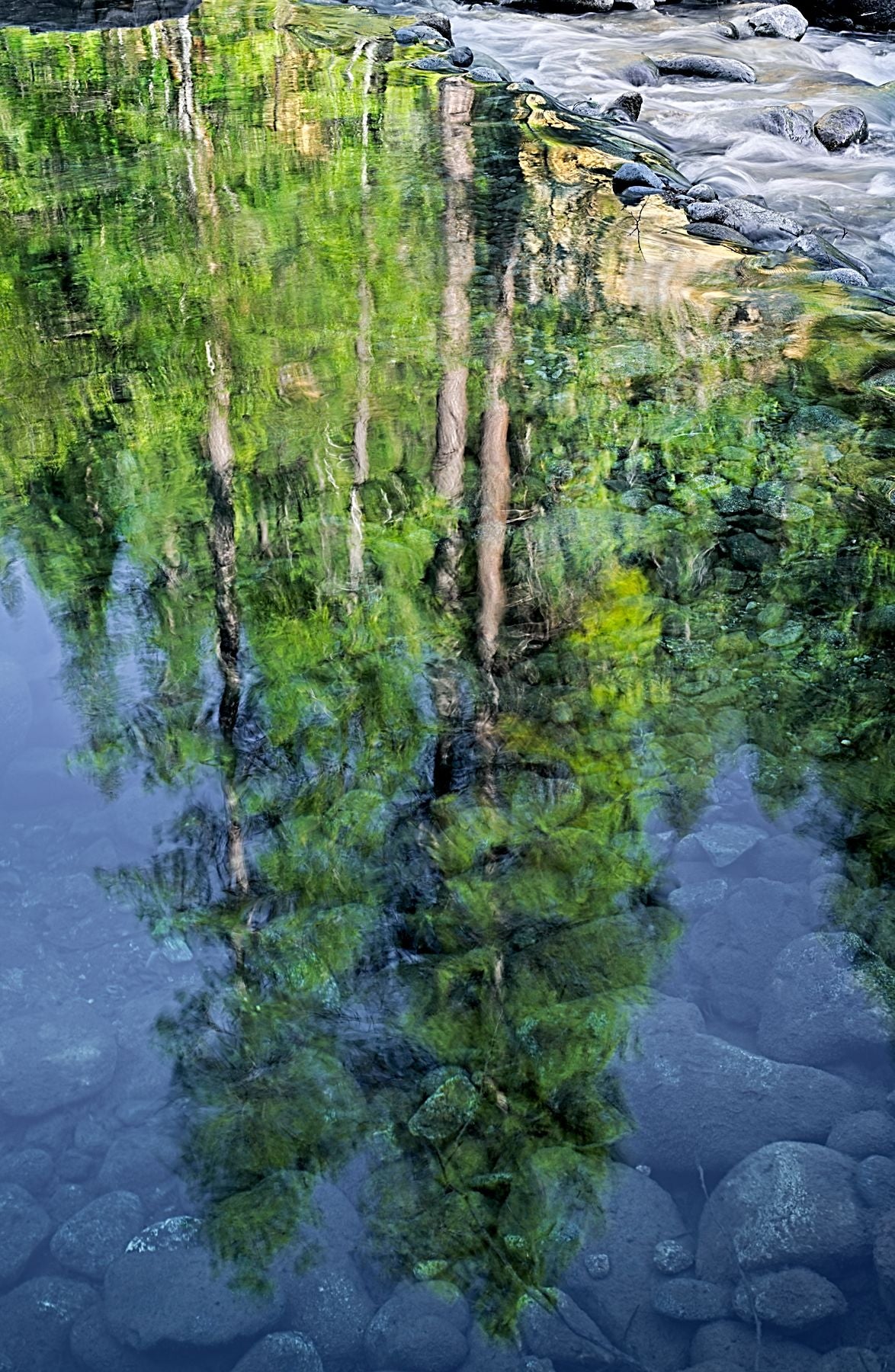 Transitions: Alan Steinbrugge: Heading Down River
Alan Steinbrugge
Regular price $500.00 Sale
Heading Down River
30x22"
Alan is an East Bay native who has been printing pictures since his early teens.
He has always enjoyed going on adventures, locally and while traveling. He takes pictures of the world he sees which include landscapes, decay of human endeavors, environmental portraits, abstracts, and whatever else is photogenic.
Alan has participated in multiple group shows with the Berkeley Fine Art Photographers and the Berkeley Camera Club.
Artist Statement
These pictures, taken within a mile of each other, are of the upper Trinity River. The pictures show how a river is constantly in transition as the water head downriver.
'Heading Downstream' was taken at the Ripple Creek Cabins swimming hole.
'River Wave' was taken less than a mile upriver from the swimming hole.