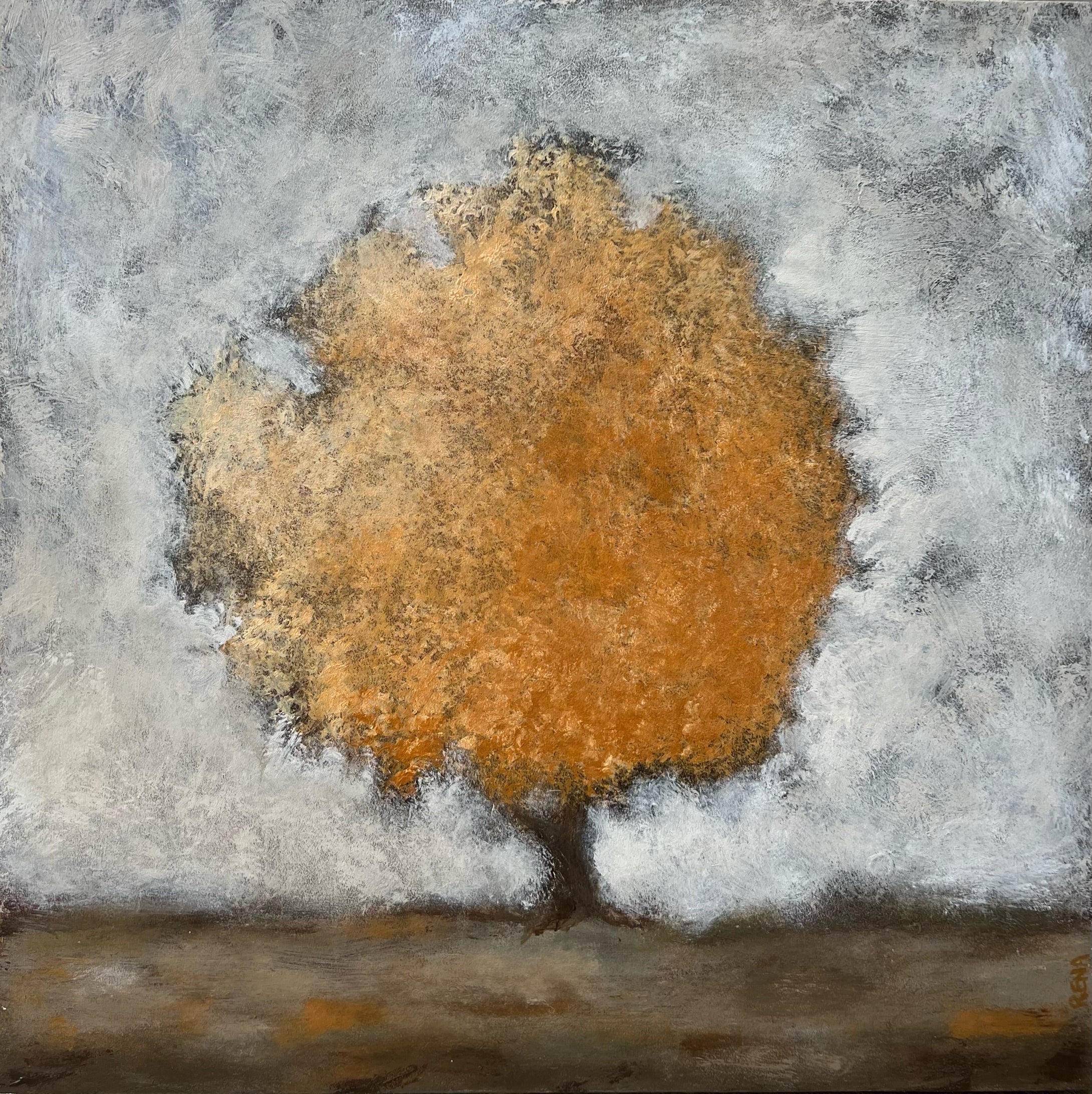 Somethin' About Freedom : Rena Charles : It's a New Life for Me
Abrams Claghorn Shop
Regular price $235.00 Sale
Acrylic on Wood Panel
10" x 10" x .75"
Inspired by nature, mountain hikes, urban walks, and travel, I paint every tree,
flower, and object with its own unique character and identity. Each being's visage
differs from one another, much like personalities. They are affected by the
changing light throughout the day, different seasons of the year, and surrounding
objects - both natural and man-made. From an African-American and Taiwanese
multi-ethnic background and brought up in the South, my aesthetic is rooted in this
rich and complex backdrop. My artwork's microcosms depict these influences
through their subjects, creative process, rough-hewn materials, freehand, color
palette, and spirit.
Rena Charles has a Bachelor of Arts in Art History, a Minor in Visual Art, and a
Minor in Environmental Studies from Emory University. She currently resides in
Sonoma County, California.