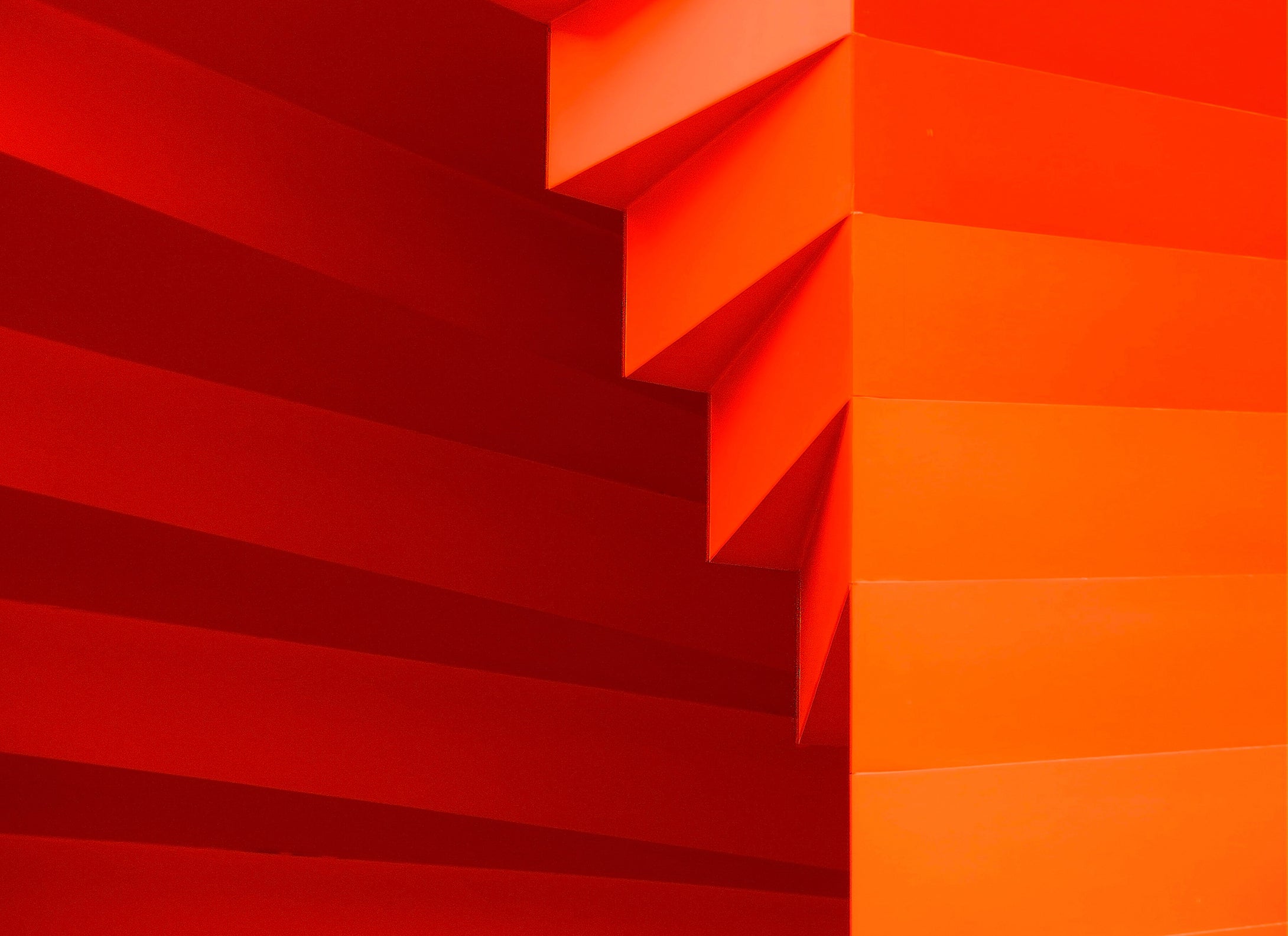 Barry Atwood: Fragments - Stairway to Heaven III
Barry Atwood
Regular price $1,500.00 Sale
29x38", Framed Photographic Print
"Artistic expression offers us the opportunity to create a vision that fluctuates between an explicate unambiguous statement and a more subtle open-ended image that evokes an individual interpretation.
Photography provides a vehicle to explore the world, searching for unseen or unnoticed perspectives on the fragments that make up our communal reality and are essential to give us the context needed to understand it. Using ambient light, flash, reflector boards, shadow, color, and texture to isolate the subject from it's context and helps give it meaning; In this way my work attempts to capture images that provoke a unique interpretation of reality in each observer."
-Barry Atwood
Born in 1948, Barry Atwood was infected with Polio at age three and for the next three years was confined to an iron lung, unable to open or close his eyes. The sense of absolute helplessness had a lasting impact on his life, his art, and his drive for independence.
He uses photography as the primary outlet for his creative impulse and has a lasting infatuation with the natural world and photographing landscapes. Combining his economic and artistic lives led him to join the US Access Board's committee that created accessibility related specifications regulating the design and construction of trails serving the natural world. In recent years he has discovered the city as a subject, with a focus on making abstract images using elements found in the urban environment.